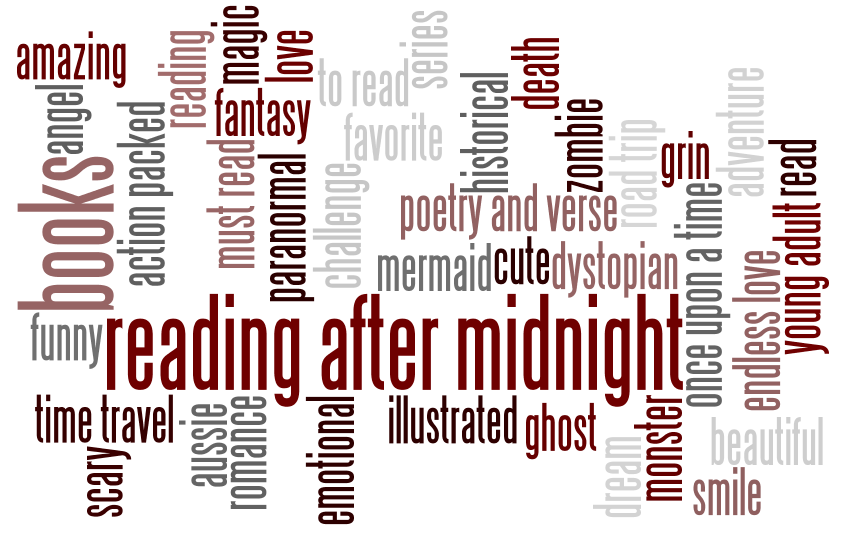 This page is dedicated to some of my favorite quotes.
I will add more so you should check again sometime.
I hope you'll enjoy them!
Note: Click on the images to read my thoughts about these books.
---
Book-ish ramblings: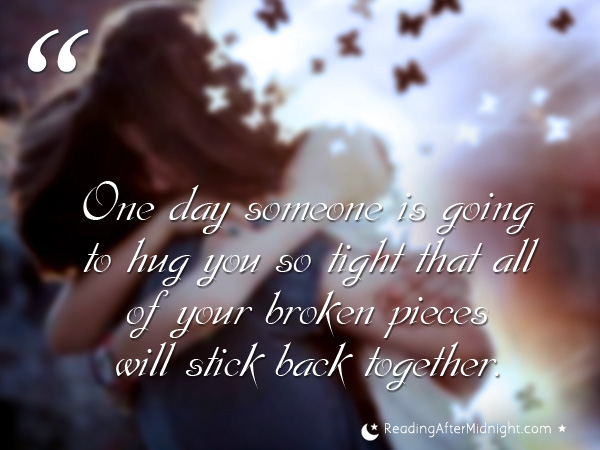 Book quotes:
Seeing Light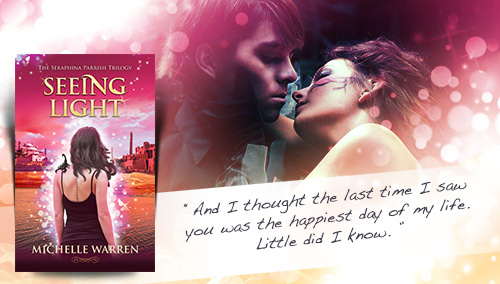 Between Shades of Gray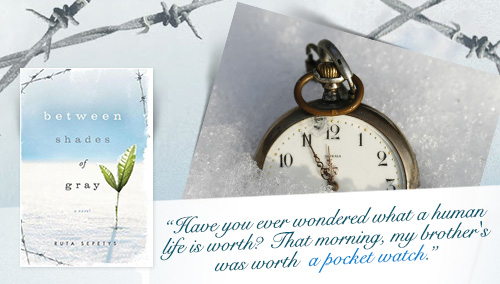 Days of Blood & Startlight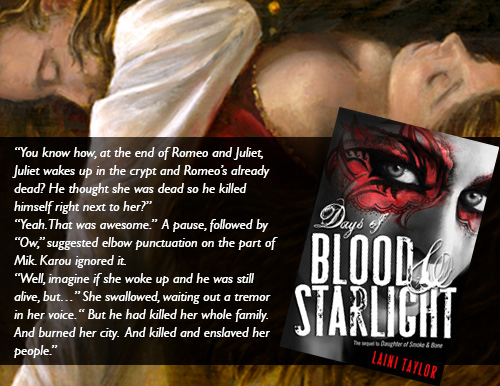 The Raven Boys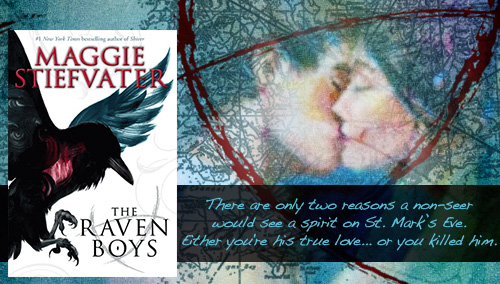 Enshadowed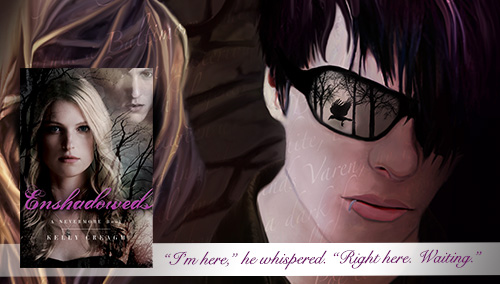 Daughter of Smoke and Bone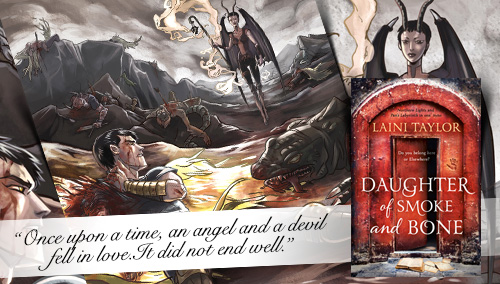 A Midsummer's Nightmare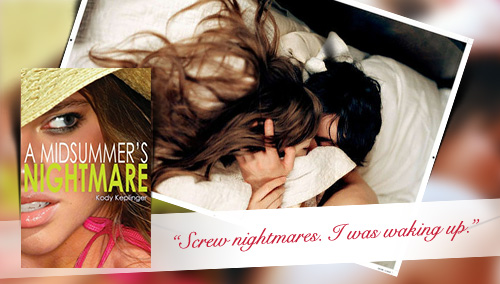 My Life Next Door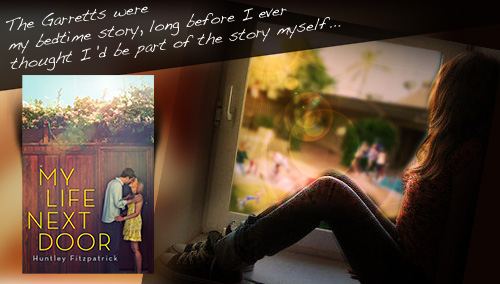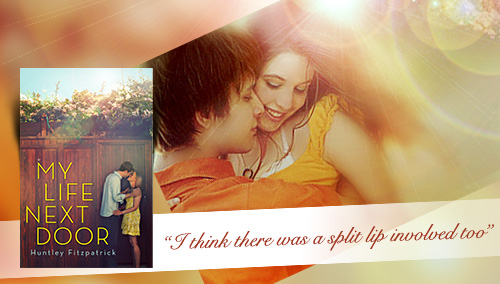 Easy by Tammara Webber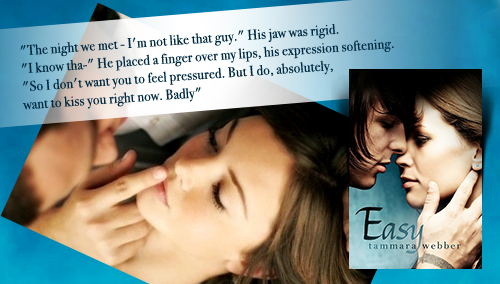 ---
Forgotten by Cat Patrick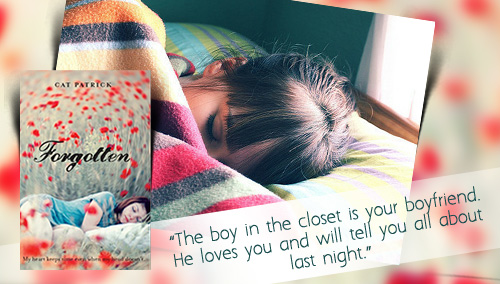 ---
In Honor by Jessi Kirby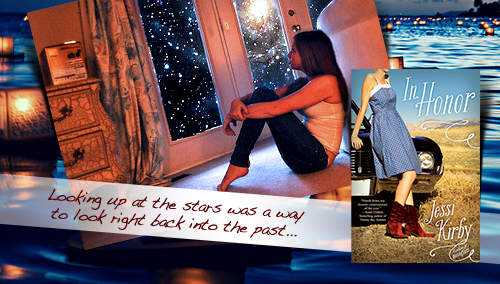 ---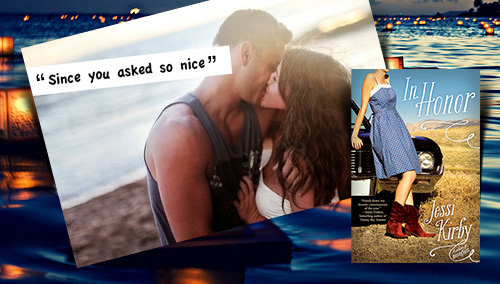 ---
Blackout by Mira Grant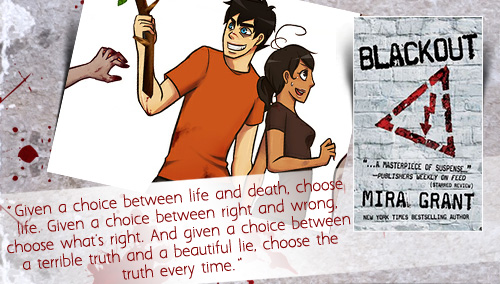 ---
Social Suicide by Gemma Halliday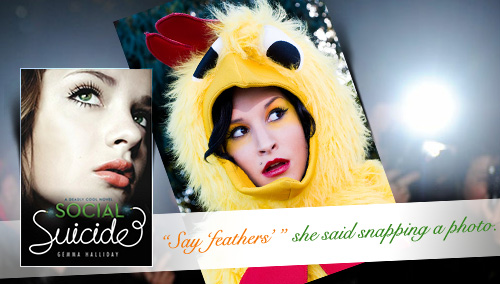 ---
Sixteenth Summer by Michelle Dalton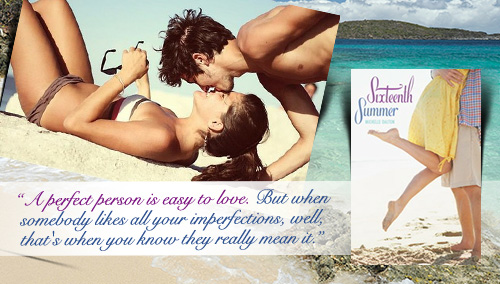 ---
Unraveling by Elizabeth Norris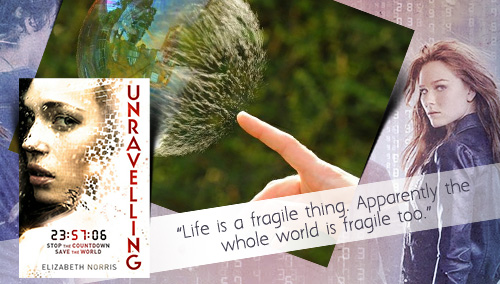 ---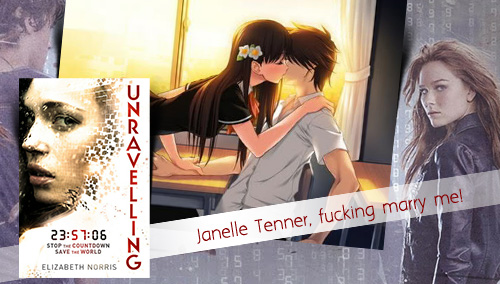 ---
Wander Dust by Michelle Warren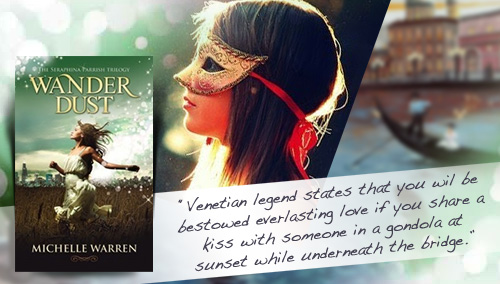 ---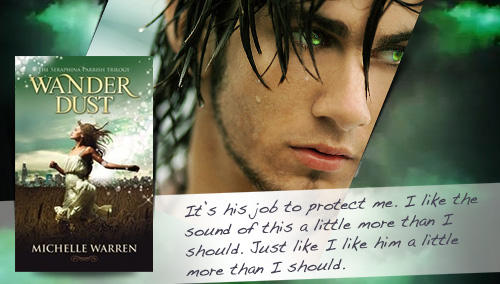 ---
Timeless by Alexandra Monir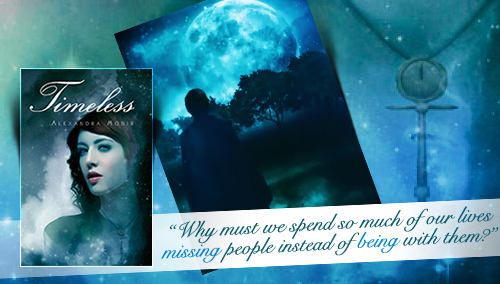 ---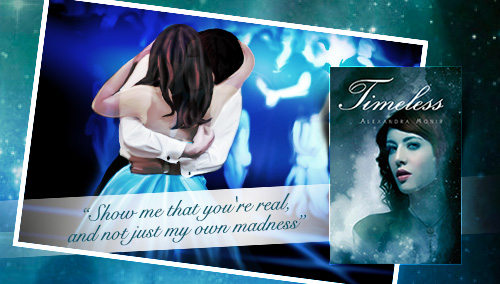 ---
Across the Universe by Beth Revis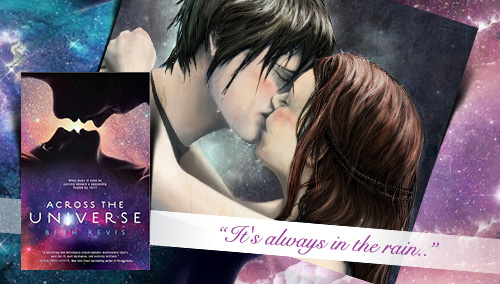 ---
On The Jellicoe Road by Melina Marchetta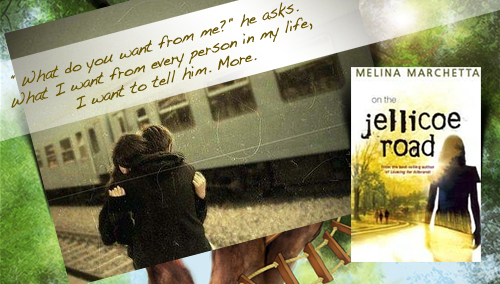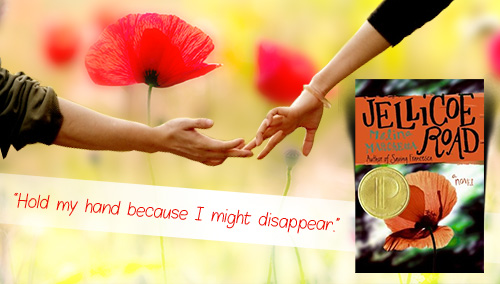 ---
Anna and the French Kiss by Stephanie Perkins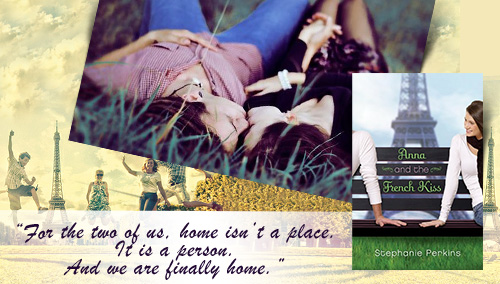 ---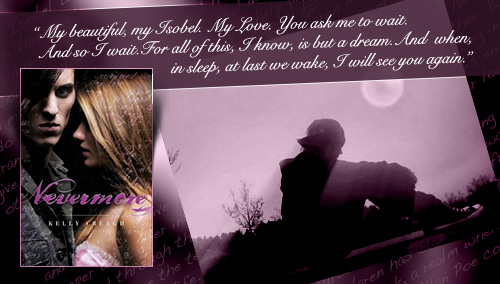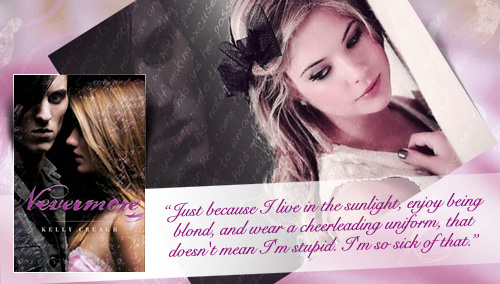 ---
Rules of Attraction by Simone Elkeles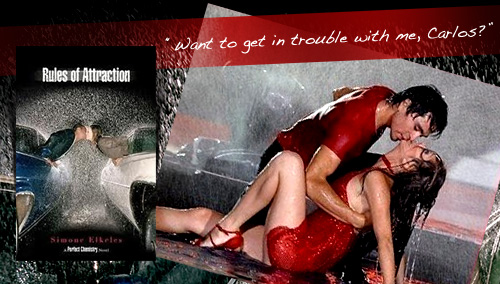 ---
Perfect Chemistry by Simone Elkeles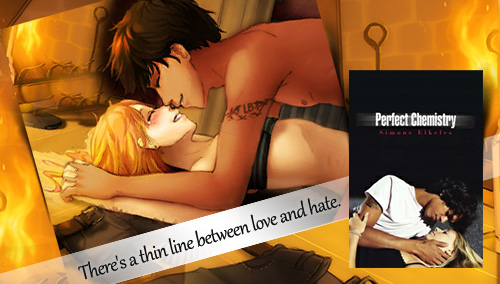 ---
Two-Way Street by Lauren Barnholdt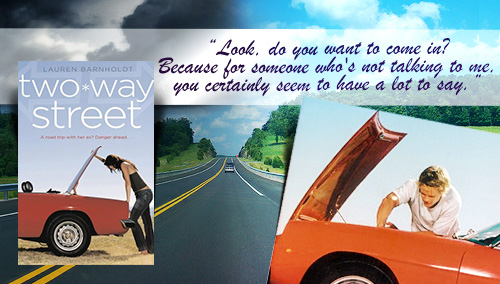 ---
Two-Way Street by Lauren Barnholdt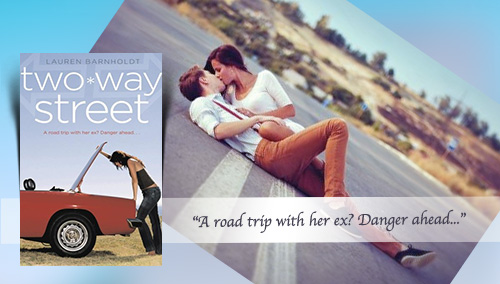 ---
Disclaimer: The quote-images are made by me for your entertainment, but the graphics used are not my own.
On the review pages you can find the images used, with links to their original sources.