A picture is worth a thousand words and I try to express through images my love for the books I've read. When I have free time I like to play around with images, making cute graphics with scenes related to the stories. I hope you'll enjoy looking at them as much as I loved creating them 🙂  With my work I hope to make the book-world a prettier place!
Click on the images to go to the review pages!
If shared elsewhere I would really appreciate for you to link back to this page. Thank you!
2011
Existence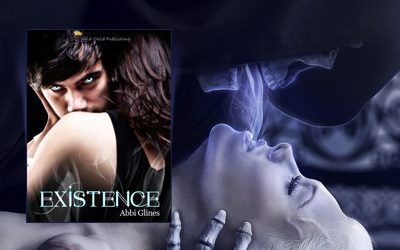 Touch Of Power

Catching Jordan

Legend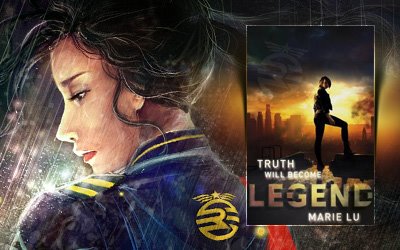 Summer In The City

Please Ignore Vera Diaz

Lola and the Boy Next Door

Shatter me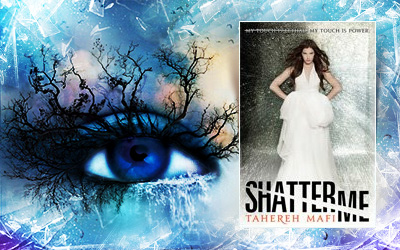 Incarnate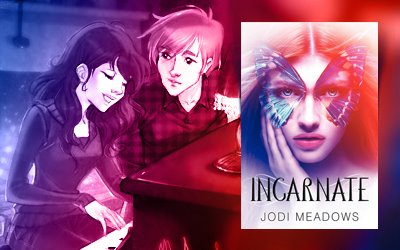 Hallowed

Vampire Academy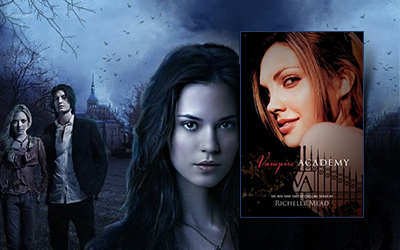 A Clockwork Fairytale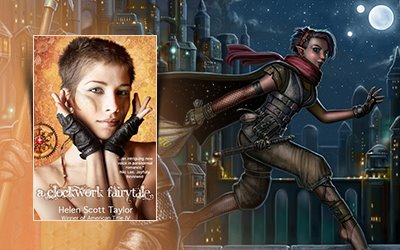 Deadline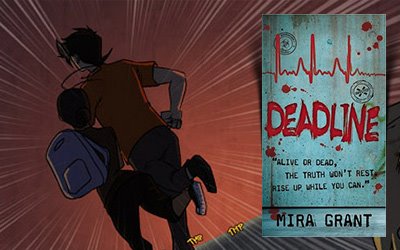 Feed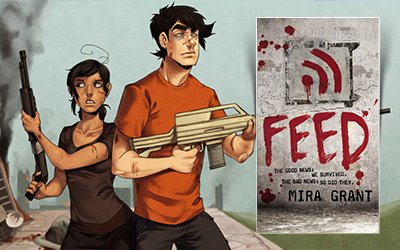 A Match Made in Highschool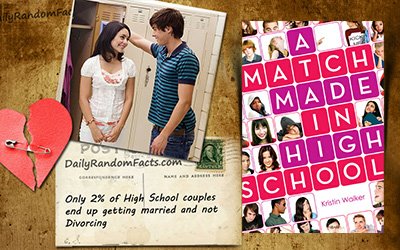 Betrayed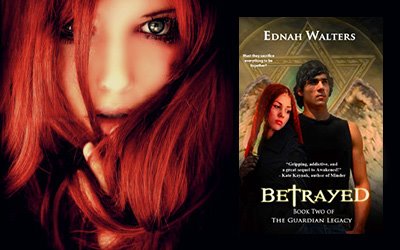 Shut Out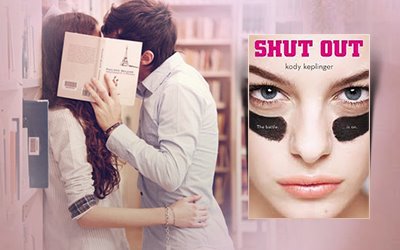 Ashfall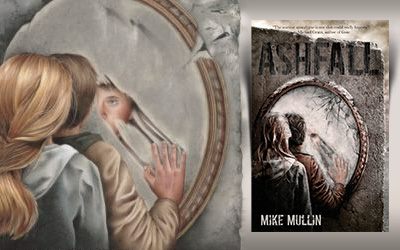 She is so dead to Us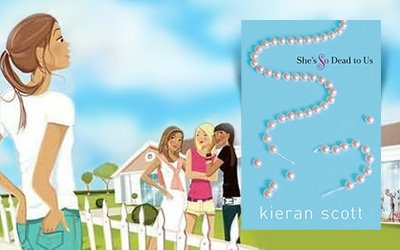 Blood Song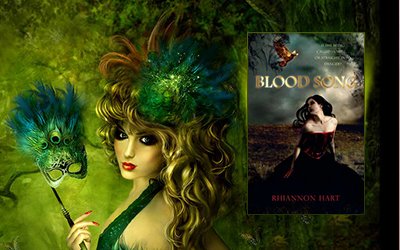 Anna Dressed in Blood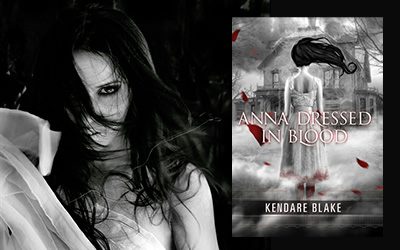 Raw Blue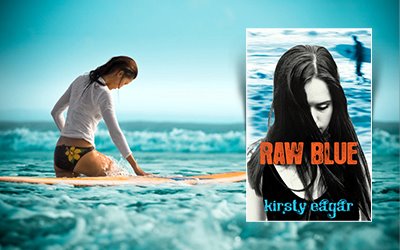 Chain Reaction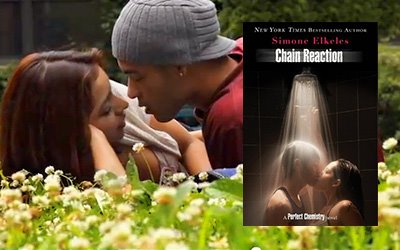 Saving June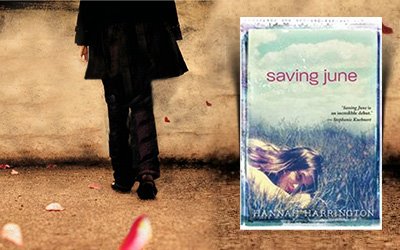 Graffiti Moon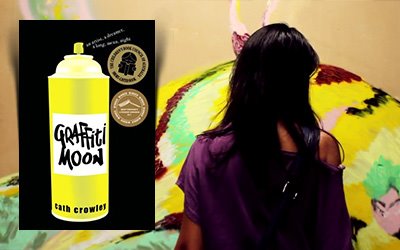 Burn Bright


The piper's Son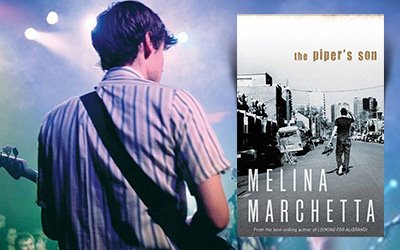 Split

The Truth About Forever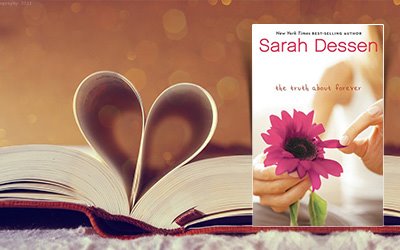 Poison Study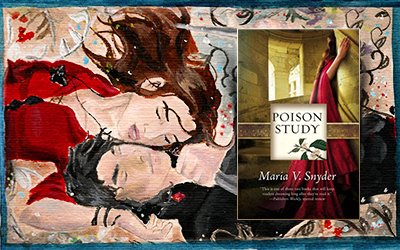 Clarity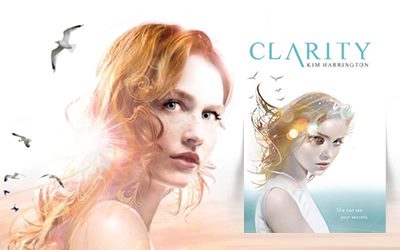 Divergent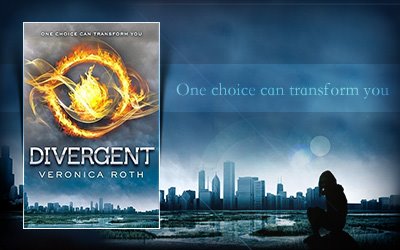 Where she went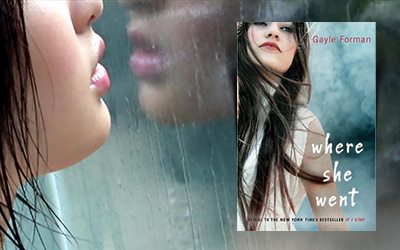 13 Reasons Why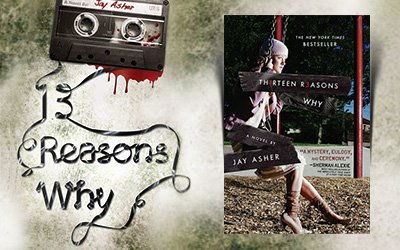 Not that Kind of Girl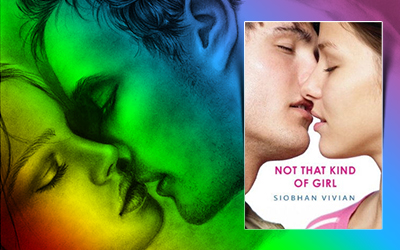 Finnikin of the Rock

Angelfire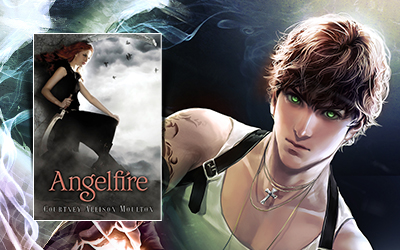 Timeless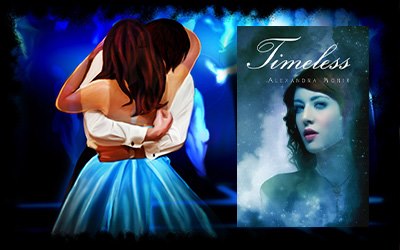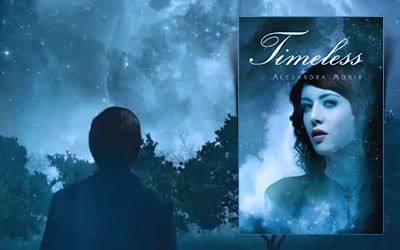 The Education of Hailey Kendrick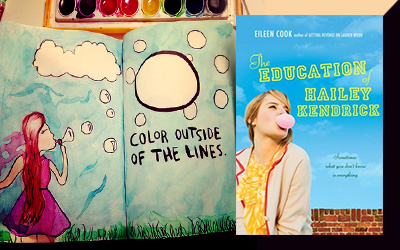 Rhymes with Cupid

Across the Universe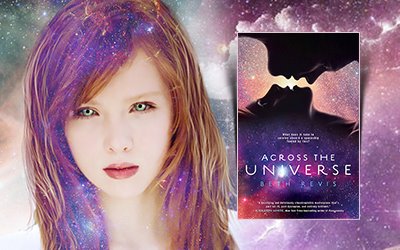 Unearthly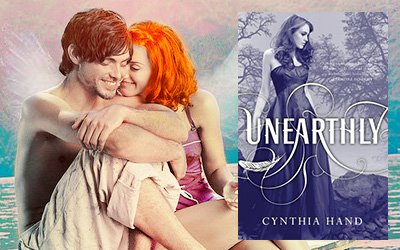 The Adoration of Jena Fox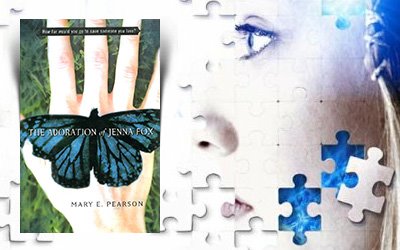 Saving Francesca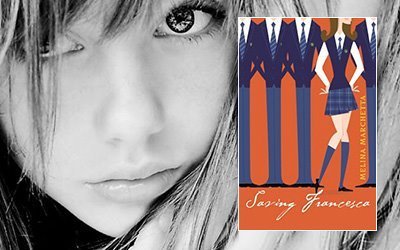 Jellicoe Road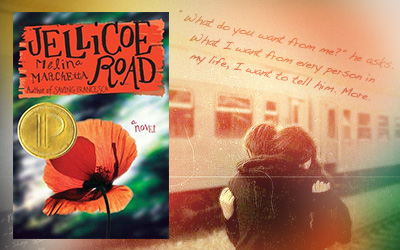 Ex-Mas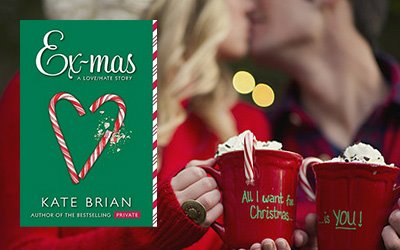 Disclaimer: The images are made by me for your entertainment, but the graphics used are not my own.
On the review pages you can find the images used, with links to their original sources.