A picture is worth a thousand words and I try to express through images my love for the books I've read. When I have free time I like to play around with images, making cute graphics with scenes related to the stories. I hope you'll enjoy looking at them as much as I loved creating them 🙂  With my work I hope to make the book-world a prettier place!
Click on the images to go to the review pages!
If shared elsewhere I would really appreciate for you to link back to this page. Thank you!
2014
I didn't get to create an image for all my reviews, so you should check back because I'll keep updating this page. Also, if an image doesn't have a link attached the review is still pending.
Snow Like Ashes – currently reading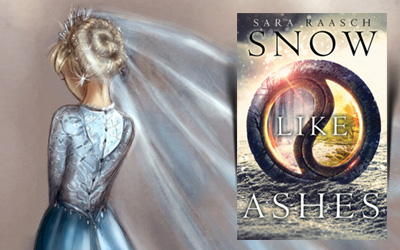 The Archived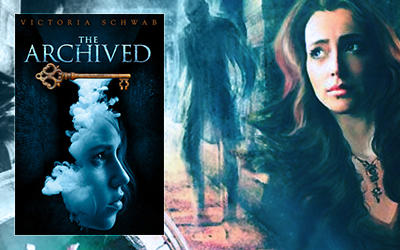 Remember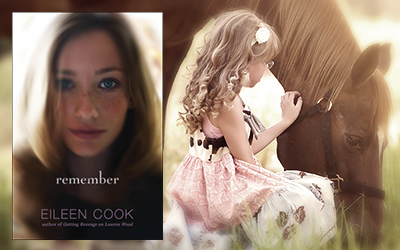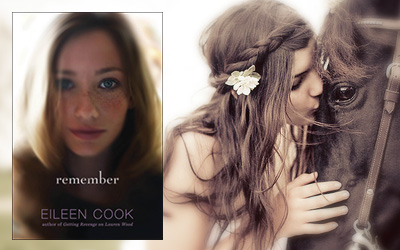 More Than Music
Dark Triumph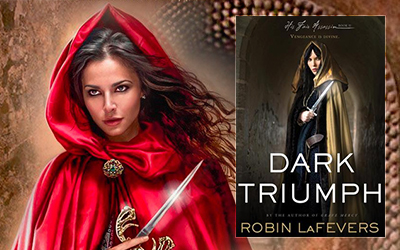 The Art of Lainey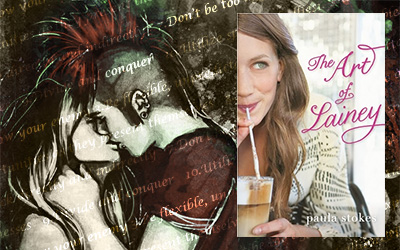 Shimmer
Dreams of Gods and Monsters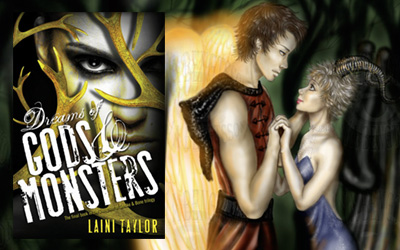 Flat-Out Celeste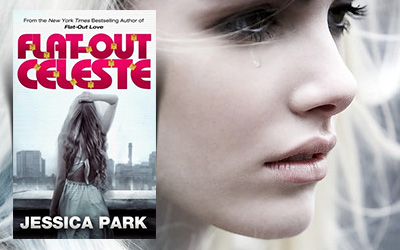 He+She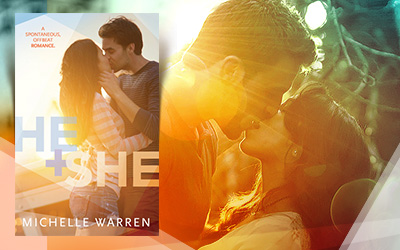 Split Second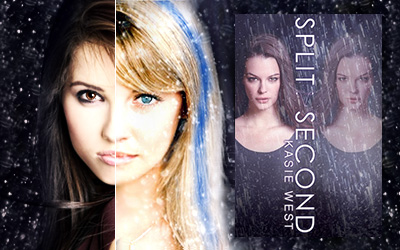 To all the boys I've loved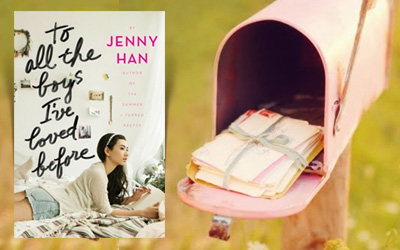 Of Beast and Beauty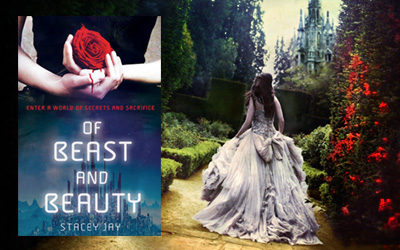 The forever song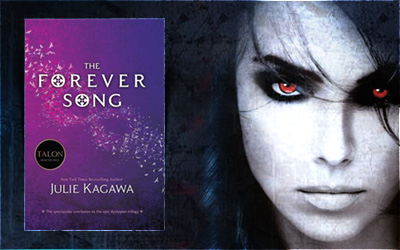 Plus one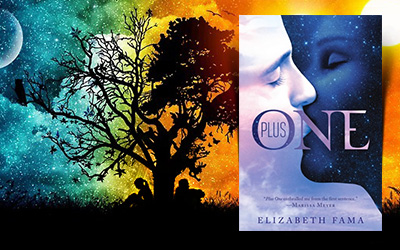 Run of the Mill
The Winner's Curse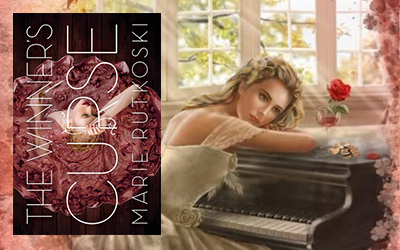 The Break-Up Artist – review might come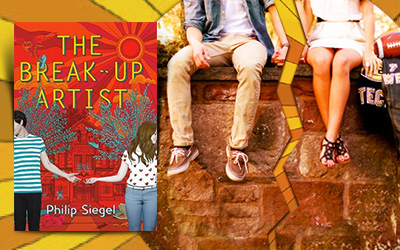 Cress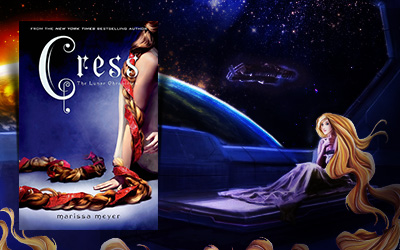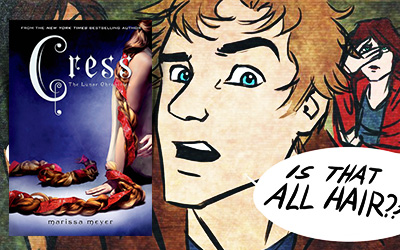 On the Fence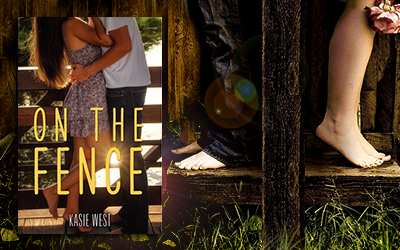 Into the Still blue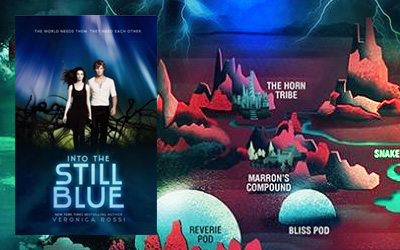 Trough the Ever Night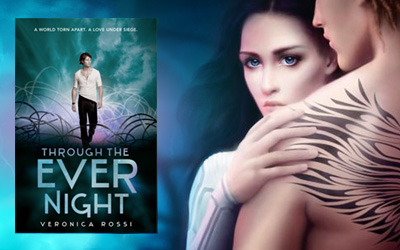 Under the Never Sky
These 3 reviews are older, but now the collection is complete:
Allegiant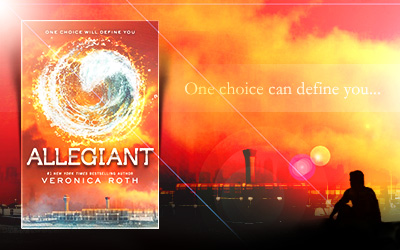 Insurgent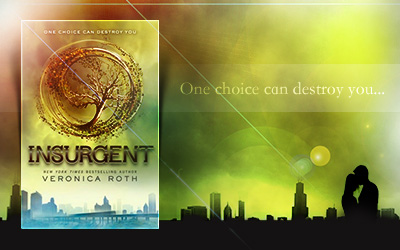 Divergent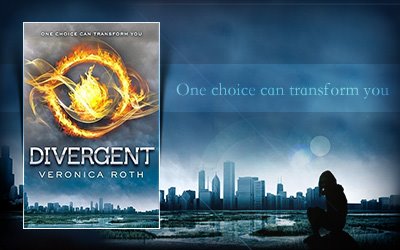 Disclaimer: The images are made by me for your entertainment, but the graphics used are not my own.
On the review pages you can find the images used, with links to their original sources.