A picture is worth a thousand words and I try to express through images my love for the books I've read. When I have free time I like to play around with images, making cute graphics with scenes related to the stories. I hope you'll enjoy looking at them as much as I loved creating them 🙂  With my work I hope to make the book-world a prettier place!
Click on the images to go to the review pages!
If shared elsewhere I would really appreciate for you to link back to this page. Thank you!
2012
I didn't get to create an image for all my reviews, so you should check back because I'll keep updating this page. Also, if an image doesn't have a link attached the review is still pending.
FINISHED REVIEWS:
The Immortal rules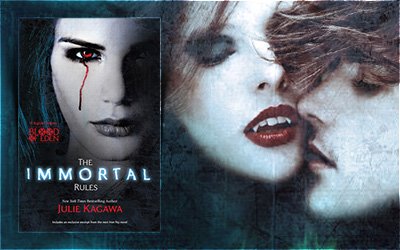 UnWholly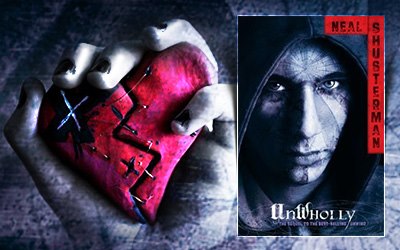 What's Left of Me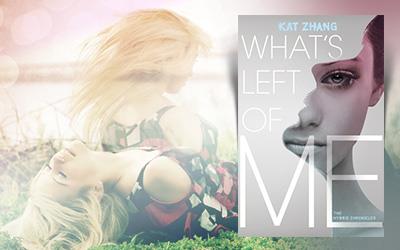 Through to You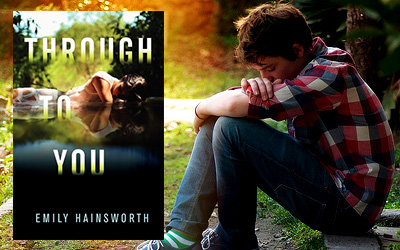 Gravity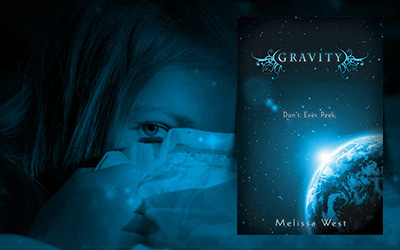 The Sea of Tranquility – Review to come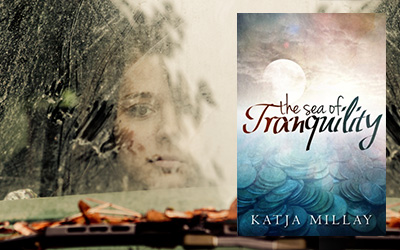 Days of Blood and Starlight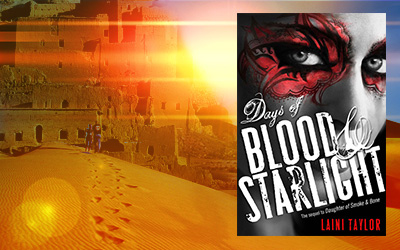 Destroy Me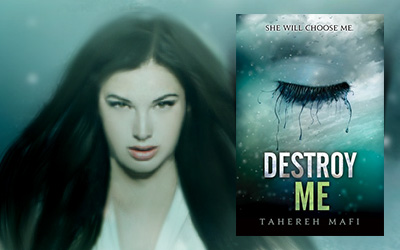 The Raven Boys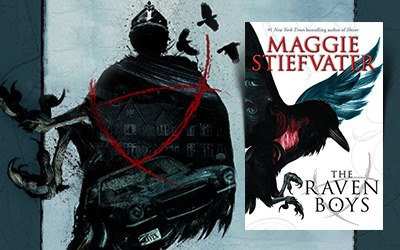 Quintana of Charyn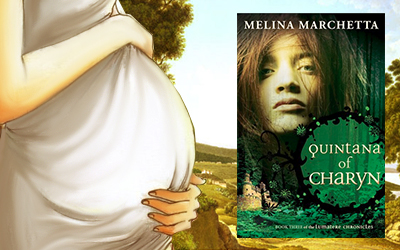 Severed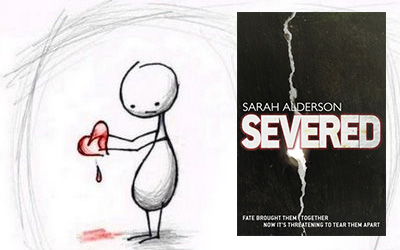 Protecting the truth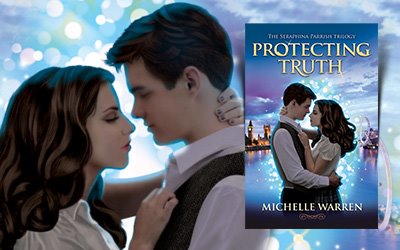 Seraphina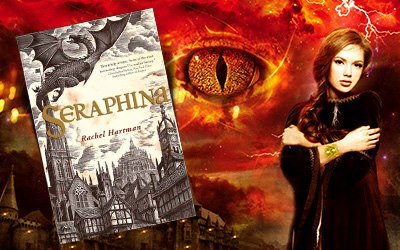 Every Day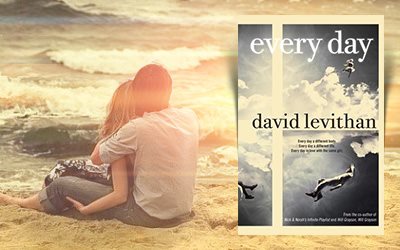 Ashen Winter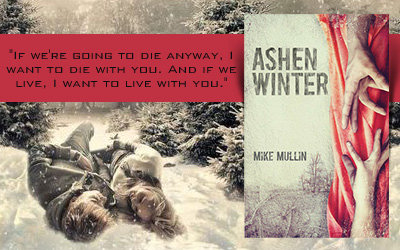 Enshadowed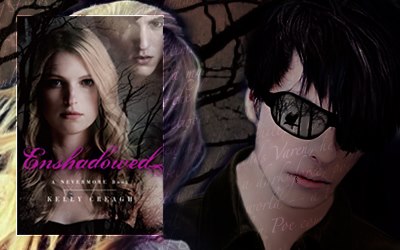 Shadows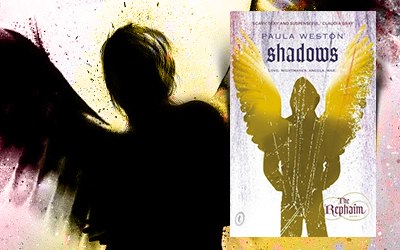 Spark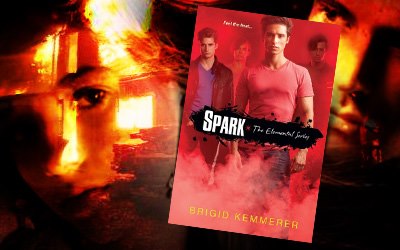 Storm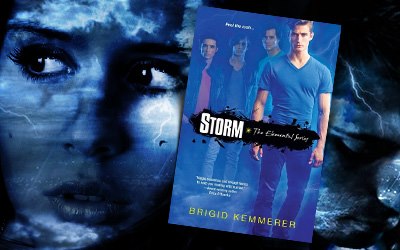 Adorkable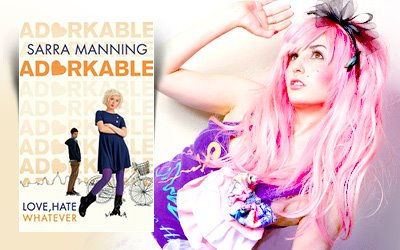 Unbreak my Heart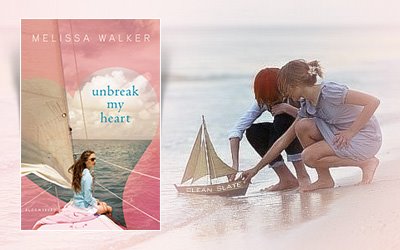 Moonglass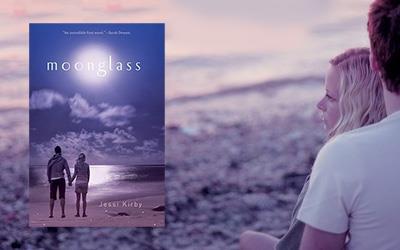 Kneed Deep – Review to come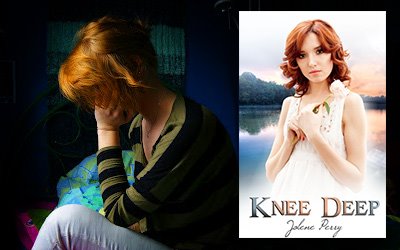 Stick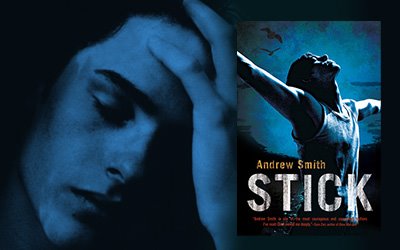 Pushing the limits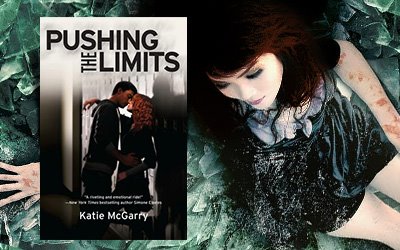 Remembrance –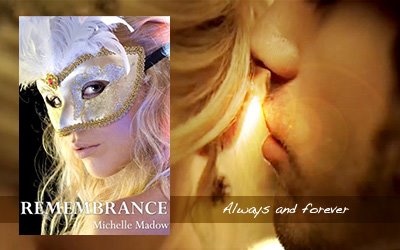 A Midsummer's Nightmare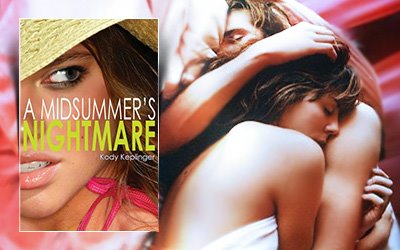 My Life Next Door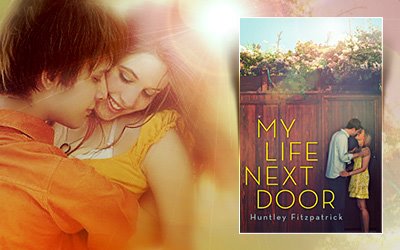 Easy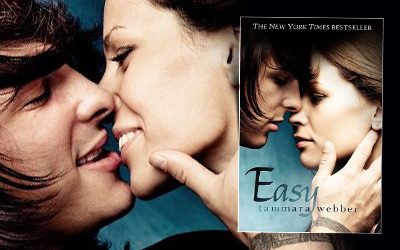 Blackout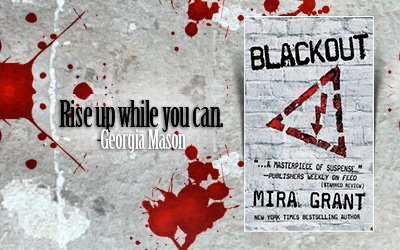 Forgotten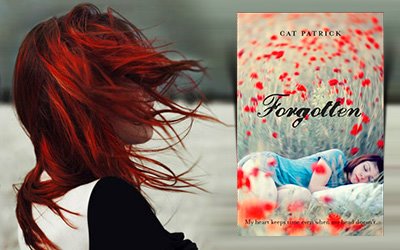 In Honor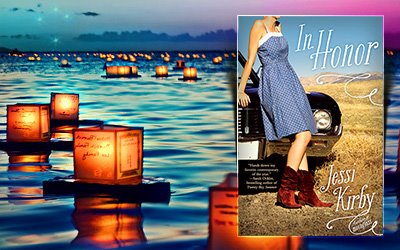 Insurgent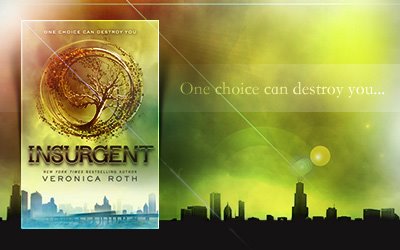 Something like normal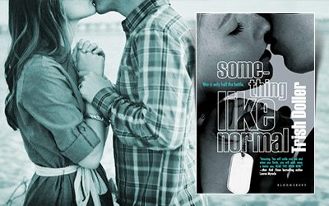 Social sucide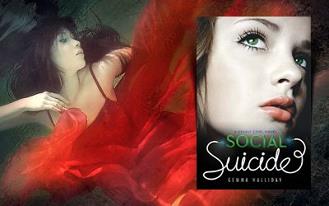 Glitch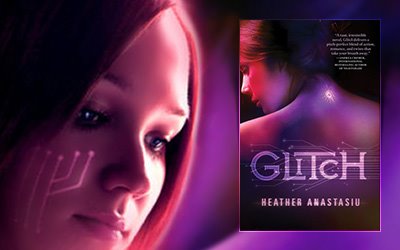 Sixteenth Summer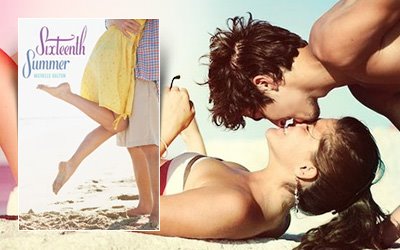 Forbidden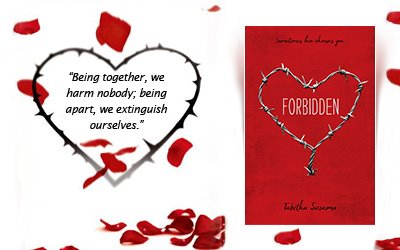 Between Shades Of Gray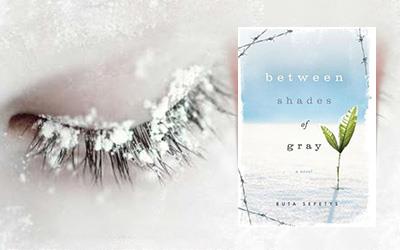 Cold Kiss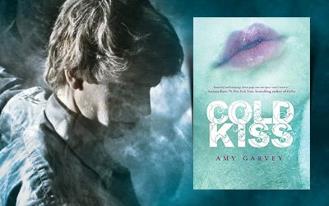 Grave Mercy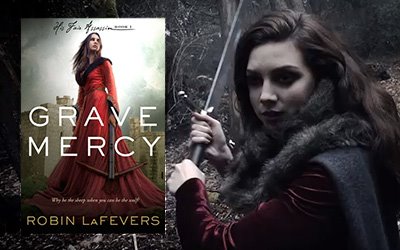 Unravelling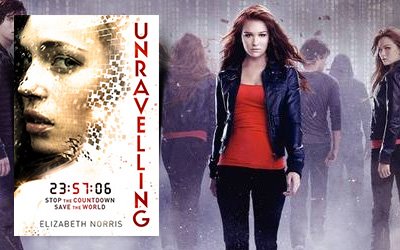 Wander Dust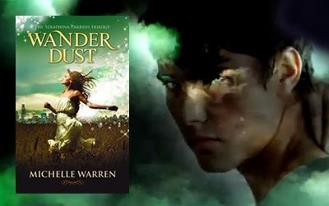 Secrets of the Time Society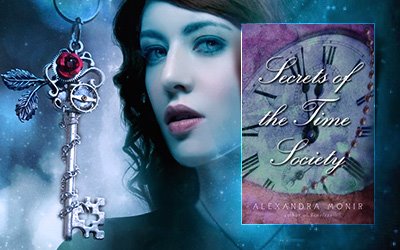 Born Wicked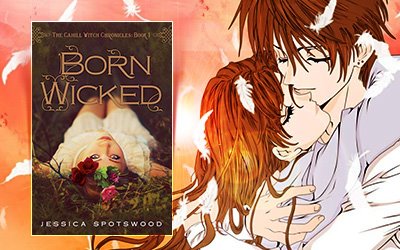 The Catastrophic History of You and Me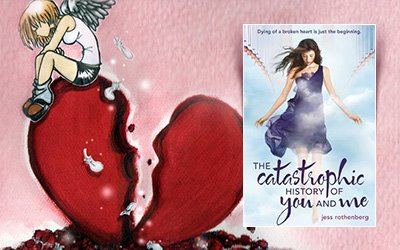 Pandemonium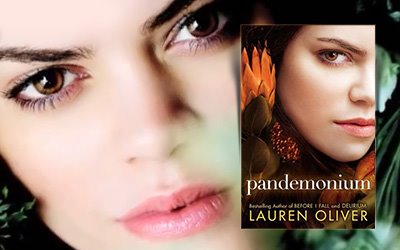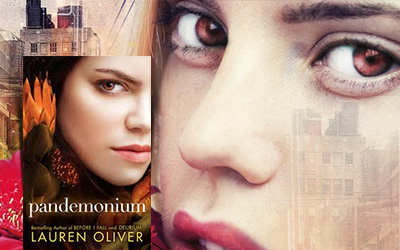 A Million Suns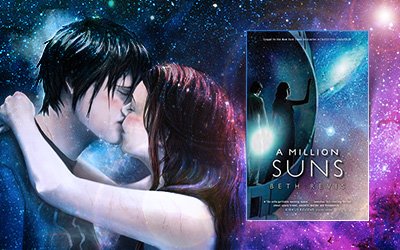 Amplified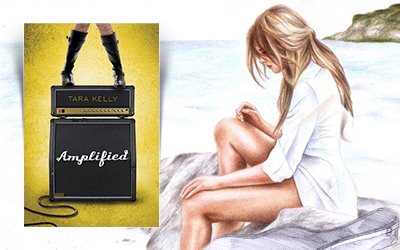 The Other Life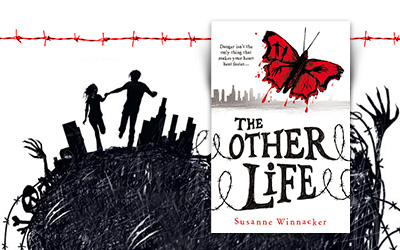 Froi of the Exiles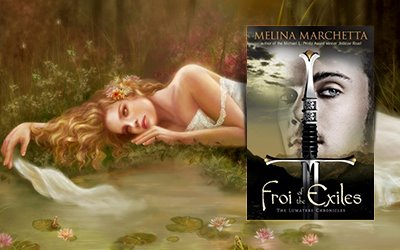 Everneath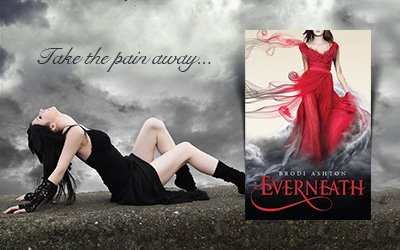 Wings of the Wicked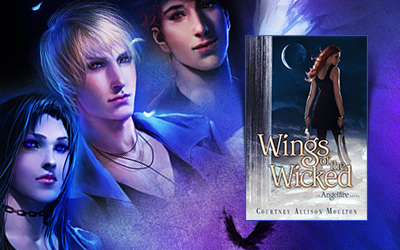 What would Emma do – review to come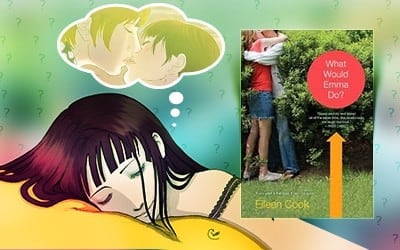 Just Listen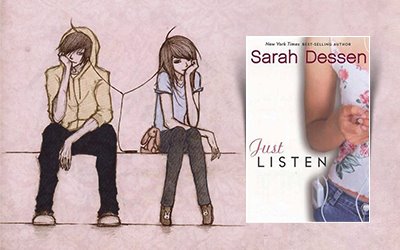 Fated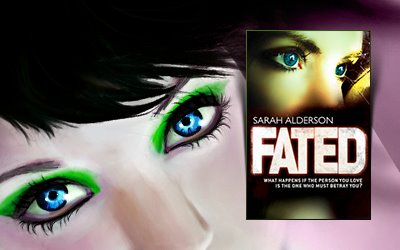 Bittersweet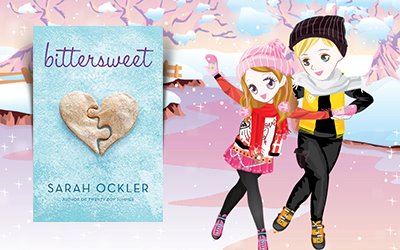 Partials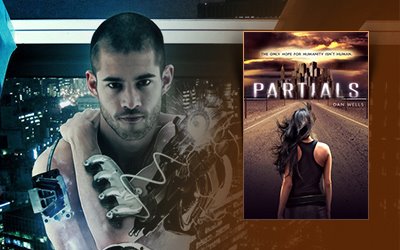 Flat-Out Love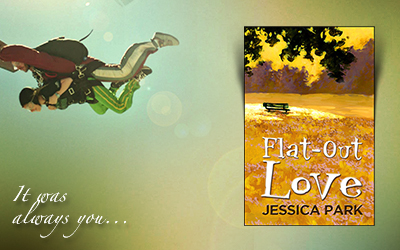 The Statistical Probability of Love at First SIght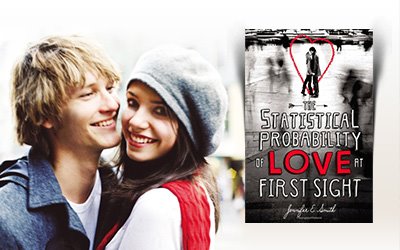 Deadly Cool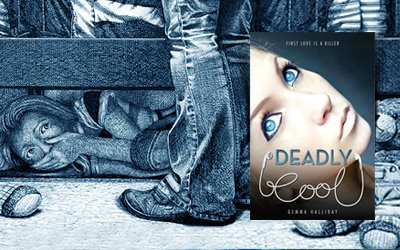 Drink Slay Love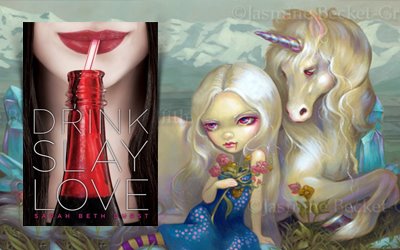 Angelfall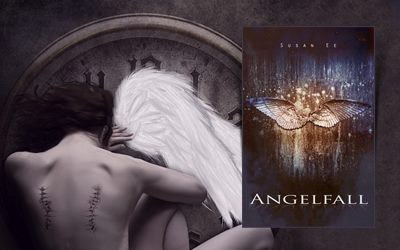 PENDING REVIEWS:
Wither – Review to come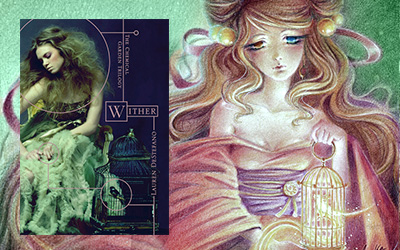 Bitterblue – Review to come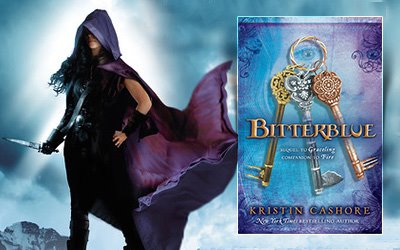 Fury – Review to come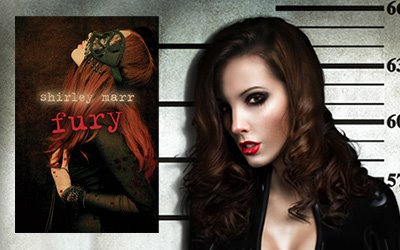 For darkness Shows the Stars – Review to come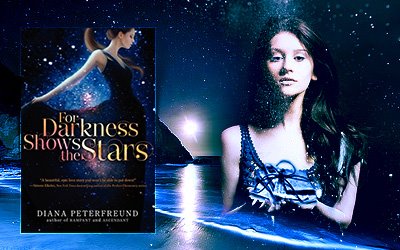 Confessions of an Angry Girls – Review to come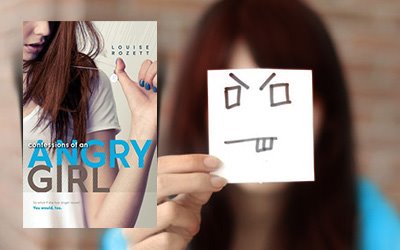 Disclaimer: The images are made by me for your entertainment, but the graphics used are not my own.
On the review pages you can find the images used, with links to their original sources.