A picture is worth a thousand words and I try to express through images my love for the books I've read. When I have free time I like to play around with images, making cute graphics with scenes related to the stories. I hope you'll enjoy looking at them as much as I loved creating them 🙂  With my work I hope to make the book-world a prettier place!
Click on the images to go to the review pages!
If shared elsewhere I would really appreciate for you to link back to this page. Thank you!
2013
I didn't get to create an image for all my reviews, so you should check back because I'll keep updating this page. Also, if an image doesn't have a link attached the review is still pending.
These Broken Stars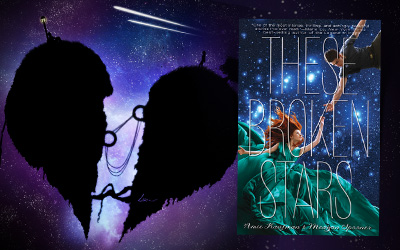 Crash Into You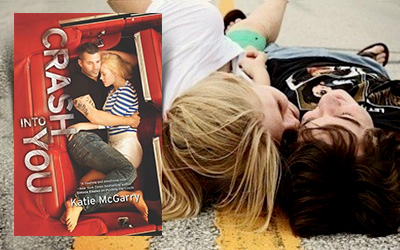 Pawn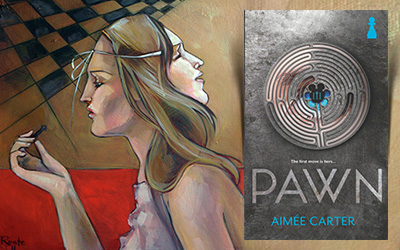 Cinder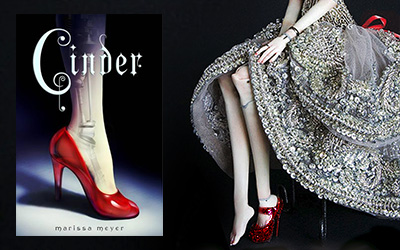 Scarlet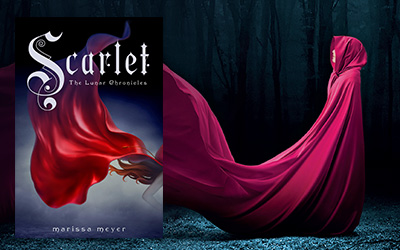 Champion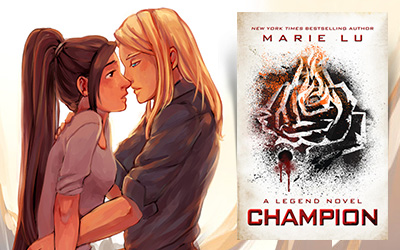 World After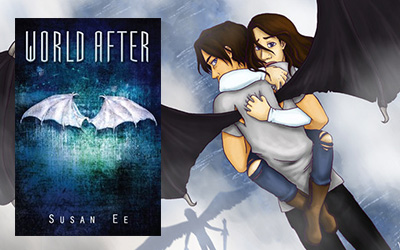 Alienated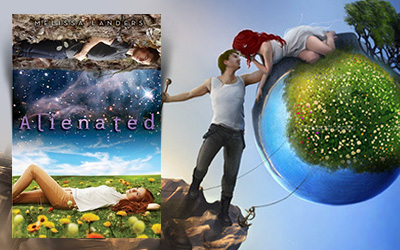 Shades of Earth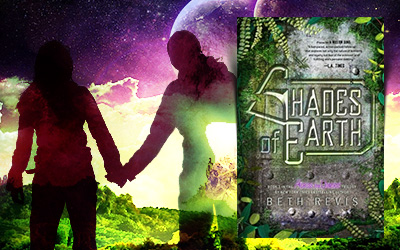 Seeing Light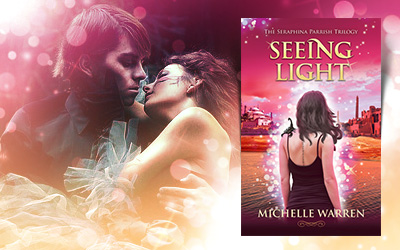 Unbreakable – review to come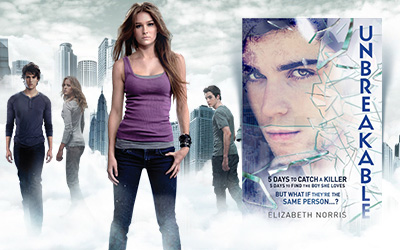 Unravelling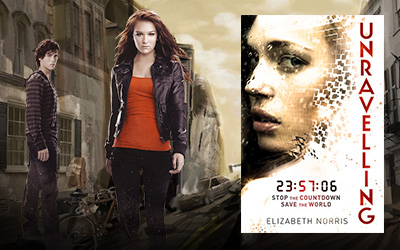 Torched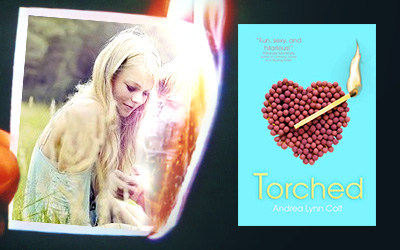 Haze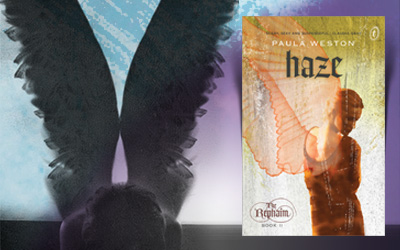 On The Jellicoe Road – review to come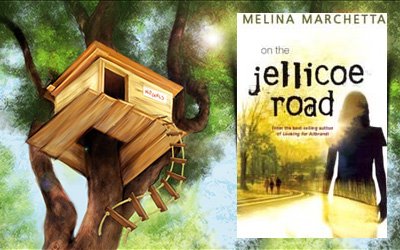 Time After Time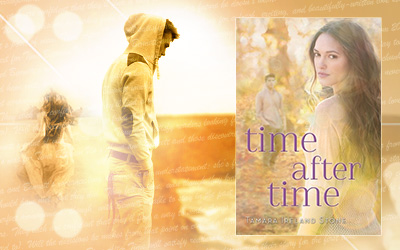 Time between us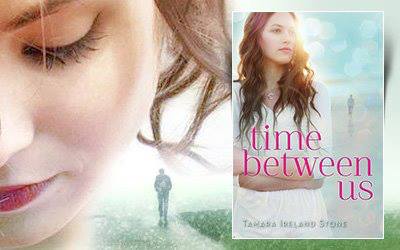 All our yesterdays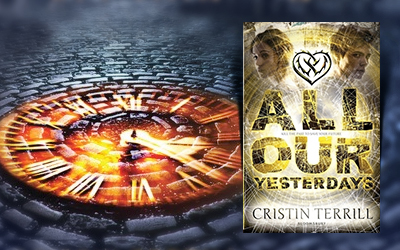 Between These lines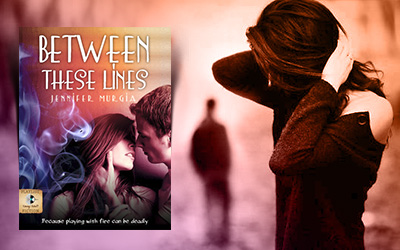 The Spectacular Now – review to come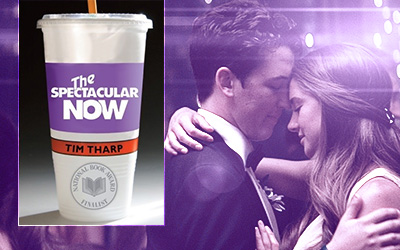 Audrey, wait!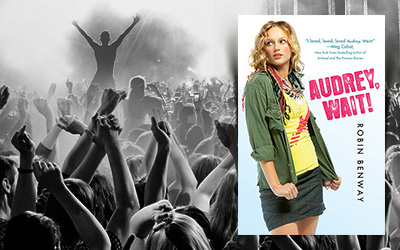 Golden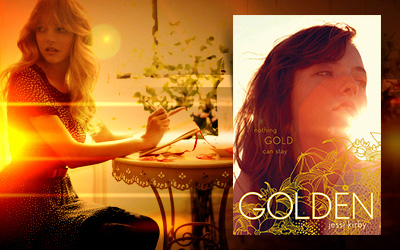 When We Wake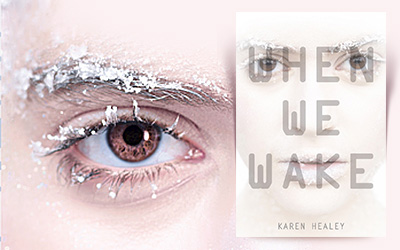 Flat-out Matt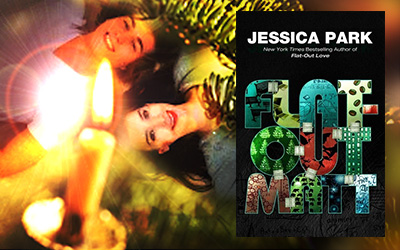 Dare you to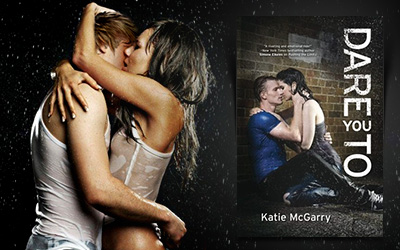 Unremembered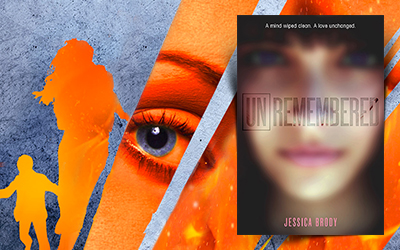 Requiem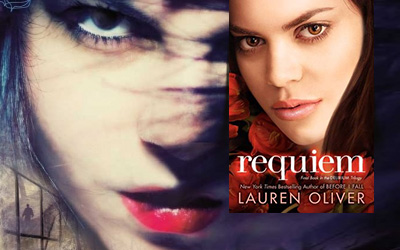 The Eternity Cure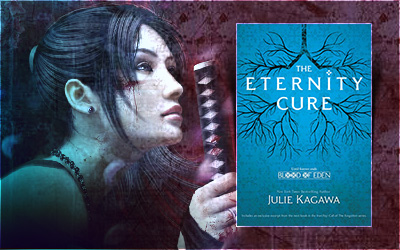 Boundless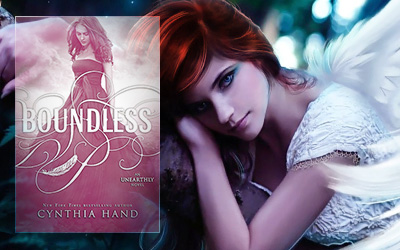 Prodigy
Pivot Point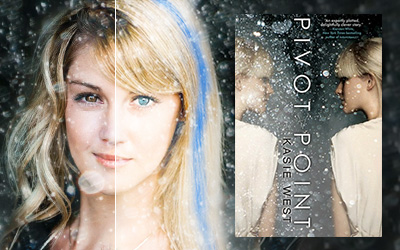 Timekeeper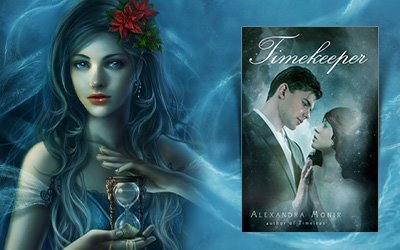 The lost Girl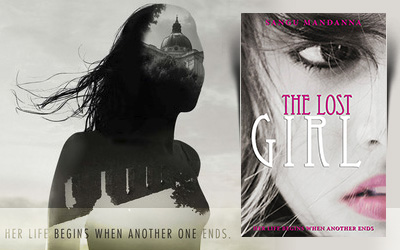 Graffiti Moon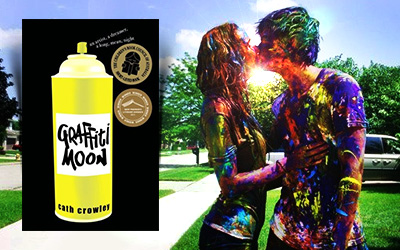 The Avery Shaw Experiment – review to come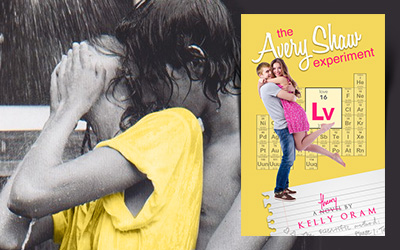 The Secret of Ella and Micha – review might come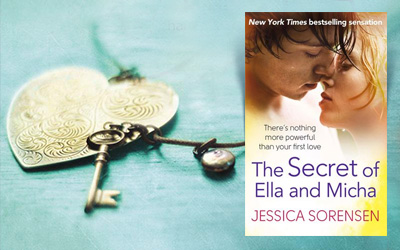 Disclaimer: The images are made by me for your entertainment, but the graphics used are not my own.
On the review pages you can find the images used, with links to their original sources.